Students across the world are always on the lookout for ways to make their lives easier. With mounting pressures from deadlines, numerous extracurricular activities to get involved in and social relationships to maintain, there's simply not enough time to get everything done.
Enter LiveWebTutors, an online custom essay writing services that can help you complete your workloads. However, with so many services to choose from, let's explore whether this service is the right one for you.


Top Rated Essay Writing Services
Table of contents
Services – 3/10
There's no dedicated services page on the LiveWebTutors.com website, only a drop-down menu and the order form on the homepage. Referring to the drop-down menu, you'll find that the website only provides 18 basic services.
Although these services cover the main assignment types that students are looking for, this is still rather limited when you consider that some of the leading websites will offer more than 50+. The website also only offers these services on 11 subjects.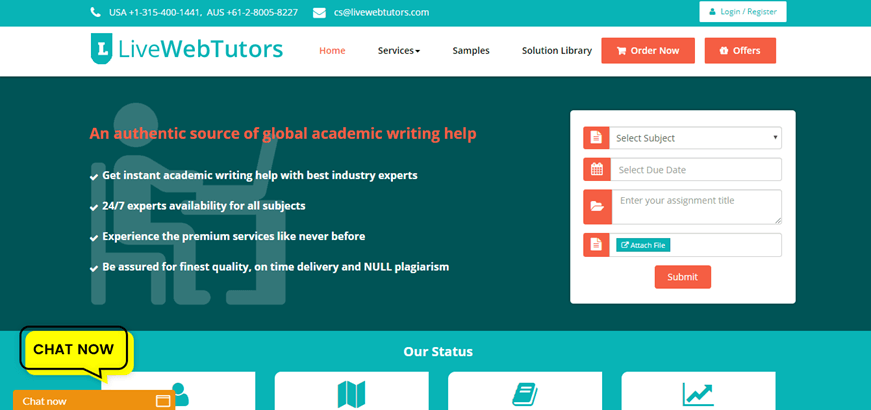 Pricing – 3/10
There is no dedicated pricing page on the website that means that the website can theoretically charge whatever it wants and doesn't seem very legitimate. You also must enter all your personal information and create an account, using your email address and phone number, before receiving a quote.
Once you've made an account, you can then input your proposed amount for your content. You then need to wait for your price to be confirmed by a writer you will give their 'best' price. This is a very long-winded and complicated pricing system.
Content Quality – 2/10
Unfortunately, this streak of bad service continues when it comes to the content of the quality. There is a really small testimonials section on the homepage, but there are no dates or ratings on the content so they could be years out of date and no longer relevant.
Searching online, there are mixed reviews on the website. Some users claim that the service they received was outstanding. However, others claim that the service they received was a complete scam and simply not acceptable. There are reports of content being delivered way past the proposed deadline and assignments that were full of errors and typos.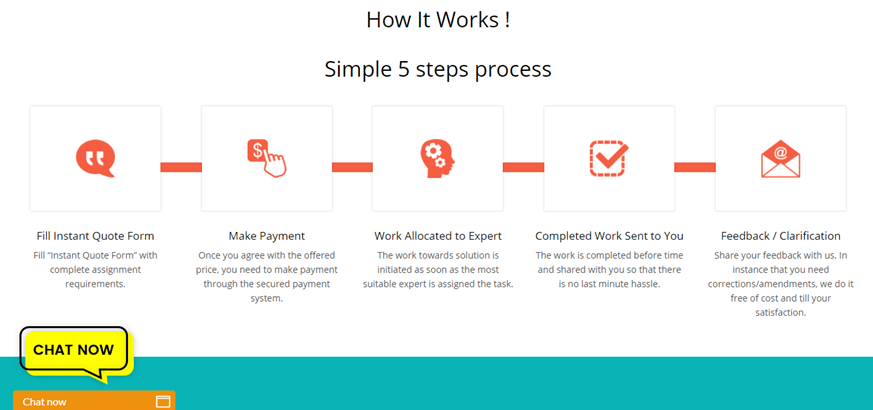 Customer Support – 4/10
There are relatively limited ways to contact the service. Using the 'contact us' page, you'll find an Australian physical address, a basic email form to handle all queries and a handful of links to the rather inactive social media pages. There is also a US and an Australian phone number in the headline of the website.
If these options are unsuitable for you, there is also a live chat feature on all pages of the website. However, it seems the operators simply want to sell orders to you, not resolve your issues with the service.

Mary Walton's conclusion on LiveWebTutors.com
Although Live Web Tutors has a nice, easy to navigate and well-invested in website, the service simply doesn't cut it when it comes to performance. With poor quality content, a rip-off pricing system and a lack of comprehensive global contact options, I highly advise that you take your business to a more reputable website.
Rated: 1.9