Need a helping hand to find the best essay writing service? I'm here to help you find that great deal you've been looking for. It's so important to find a website that isn't trying to scam you, a site that has policies to keep your information safe, a site that also has low prices and good quality writers, and perhaps even a discount code or two. We're not asking for much here, are we?!? Let's look at SenPerfect.com and see what's what.


Top Rated Essay Writing Services
Table of contents
Services – 5/10
It didn't take much searching to find SenPerfect's services: they serve high school students up through PhD students. They offer help with a wide range of subjects and will not only write your essays but solve problems, do editing and creative writing, as well as case studies.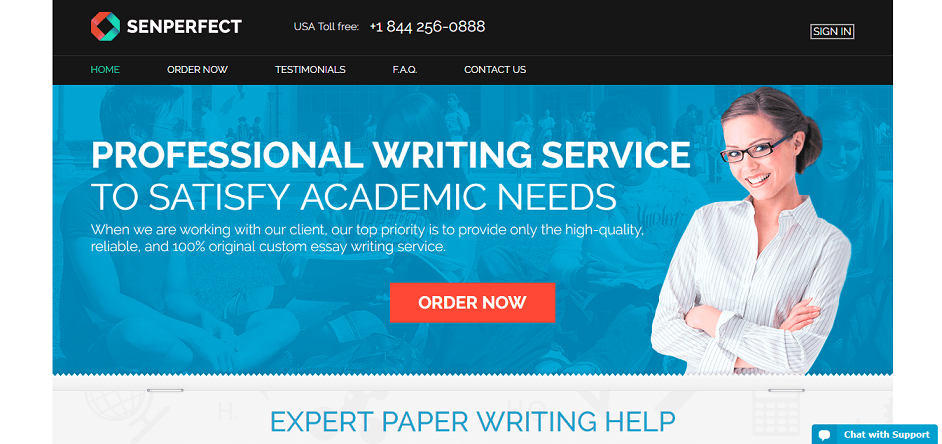 Pricing – 4/10
I quickly and easily obtained a quote for a 6-page essay due in 3 days. Because I always insist on the best, I also requested a plagiarism report (this is usually free but here it cost $9.99), an abstract page, and also VIP support. The total for this came to quite a high sum: $212.47. This would certainly have been out of my budget when I was a student. There's a possibility of reducing this amount with promotion codes, but no guarantee.
They have a money-back guarantee, which I checked for refund information. It's important that you read this information over before you make any commitments to buy from them.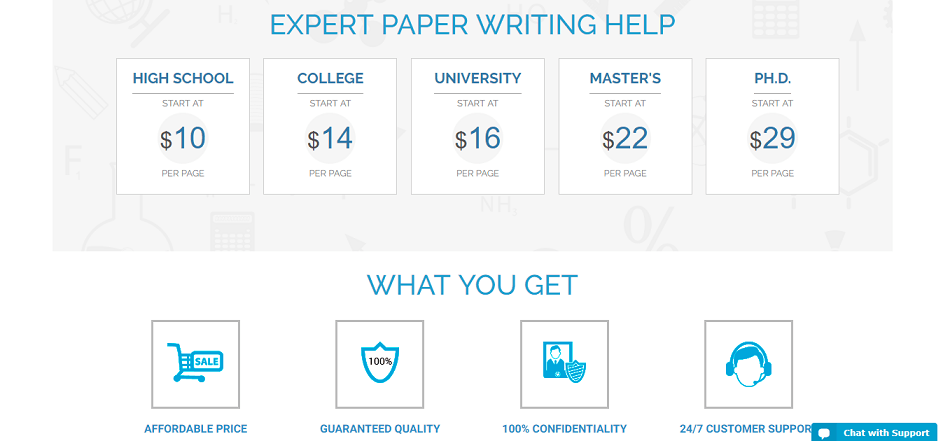 Content Quality – 3/10
SenPerfect have a number of reviews from customers on their testimonials pages, but these are undated, meaning they could be from anytime in the company's history. I also checked for legitimate samples of their work but could not find any, so I went to Google and had a look for external reviews of orders from customers. However, nothing showed up, which suggests to me that this site is either relatively new or has not had many customers. More reliable sites generally have reviews from multiple customers.
Customer Service – 3/10
Sen Perfect have a toll-free contact number right at the top of their page, and also the facility to chat with a customer support team. They also have a support email address on their Contact Us page and it's fairly easy to sign up, and after that to login. They are legally registered in London. I did not, however, spot any links to social media accounts, which is unusual for companies these days.
Mary Walton's conclusion on SenPerfect.com
Sen Perfect seemed to me to be not much better than average. Their lack of external reviews lets them down, and their prices are very high to risk it on what may be poor quality work. In your shoes, I would check elsewhere for someone to help me out with my assignments.
Rated: 2.3