If you're looking to get a top grade on all your essays and assignments, you'll need to make sure that you're focusing the right amount of time on each piece. Of course, with life getting in the way and multiple assignments to complete, this becomes nearly impossible.
Thankfully, custom essay writing services such as ABC Paper Writer are here to help. With the ability to order a completed essay as and when you need it, it becomes easy for you to manage your workloads and get everything done. Today, we're going to dive in to see whether this is the right service for you.


Top Rated Essay Writing Services
Table of contents
Services – 5/10
Although there is no dedicated services page, you can easily find out whether the service you're after is available by heading over to the order form and checking the list. In total, there are around 30+ services to choose from, including all the basic assignment types that you could be looking for.
However, remember that other leading services can offer in excess of 50+ services, typically including more niche assignment types that you may have to go elsewhere for if you need them.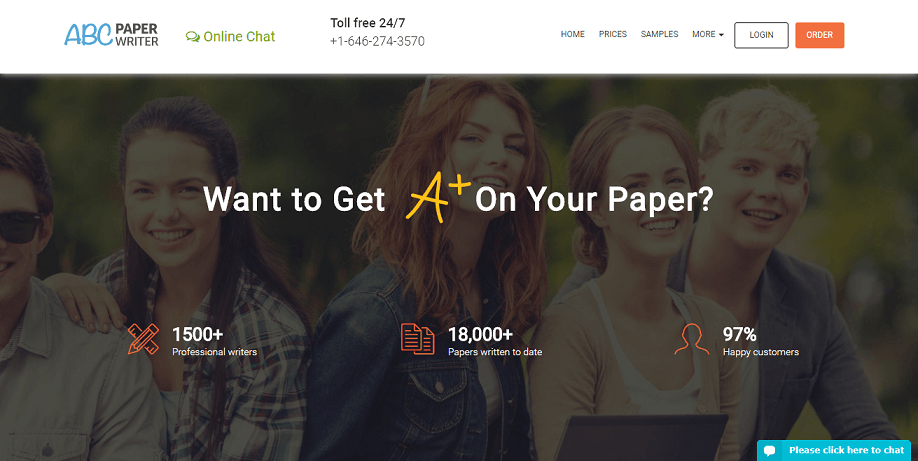 Pricing – 4/10
Using the same order form we listed above, or the dedicated table on the pricing page, you can find out how much your essay assignment is going to cost you. The price is worked out per page, based on the academic level you require and the deadline.
To give you an idea on what the prices are like, a standard essay, written to a Master's degree with a 48-hour deadline will set you back around $29.95 per page (275 words). This is an extortionate amount of the money and one that many students will not be able to afford.
Content Quality – 4/10
Paying that high price, you'd expect the quality of the content itself to be out of this world. However, this is not the case. While there are samples for you to look through, as well as a handful of dateless testimonials throughout the website (there's no way of knowing how old these reviews are), searching through trust and review websites, tell a different story.
There are many complaints which talk about poorly written content that is written in translated English. There are also complaints about late delivery times, plagiarized content and even content full of mistakes and typos.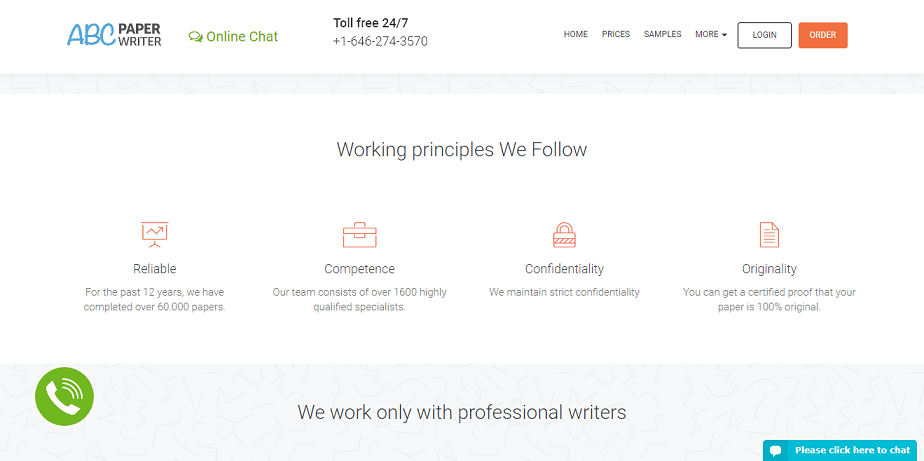 Customer Service – 3/10
The customer service that a service provides is essential. If a change needs to be made to your order or you have an urgent question, it's vital that you get your answers as quickly as possible. However, with ABCPaperWriter.com, this may be a problem.
Since there is no contact page, the only viewable contact methods are using the US Toll-free phone number or the online live chat service which is only available during set hours of the week. This is it, and during busy times, you may find it hard to get a reply.

Mary Walton's conclusion on ABCPaperWriter.com
As you can see, there is lots of room for improvement when it comes to ABCPaperWriter. While the service may seem professional at first, there are many areas which are less than desirable, leaving me unable to recommend this site as a comprehensive custom essay writing service.
Rated: 2.5