Looking for an academic writing service that can help you to complete your pending assignments and essays, so you can focus on more important aspects of life, such as other academic work and maintaining a work-life balance? You're not alone.
Thankfully, services like Mc Essay exist to help you alleviate your workloads, helping you to minimize stress while making sure your grades are still met. However, is this the premium-quality service you've been looking for?


Top Rated Essay Writing Services
Table of contents
Services – 5/10
Despite there being no services page, you can easily find what services are available by following through on the order form page. You can use the drop-down list to see whether the service you're after is online.
As you can see, there are around 30 services in total which include all the basic assignment types like essays and PowerPoint presentations, as well as a few niche examples. There are all kinds of subject and academic level, although there are many services out there that offer a more varied selection.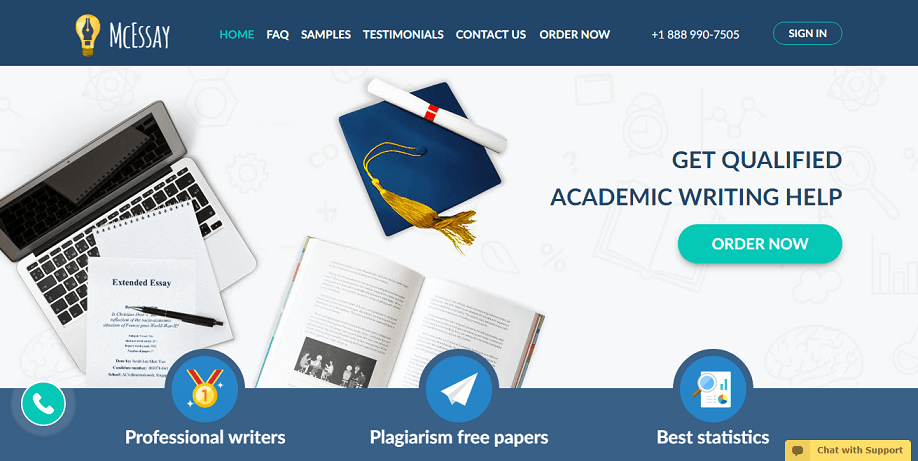 Pricing – 4/10
Of course, you're going to want to know what kind of price you're going to be paying for your work as many students tend not to have an overwhelming budget. While there is no pricing page, you can follow the order process to see what price it will come to.
The price is worked out based on the academic level you want, the type of assignment you need and deadline. This is then multiplied by the number of pages you want. As a rough guideline, a 10-page essay with a 3-day deadline, written to a college level will set you back around $190. This is extremely expensive, and other services tend to be far more affordable.
Content Quality – 4/10
With such a lucrative price tag, you would expect the quality to market-leading, yet this doesn't seem to be the case. Whereas the testimonials page of the website is full of shining reviews, none of these statements has a star or number rating, nor a date, meaning they could be years out of date and no longer reflect the nature of the service.
Searching online through trust websites and forums, many past customers complain about the poor quality of the content they have received, claiming it was delivered late, full of punctuation errors, spelling mistakes, low-level English and even examples of plagiarized content.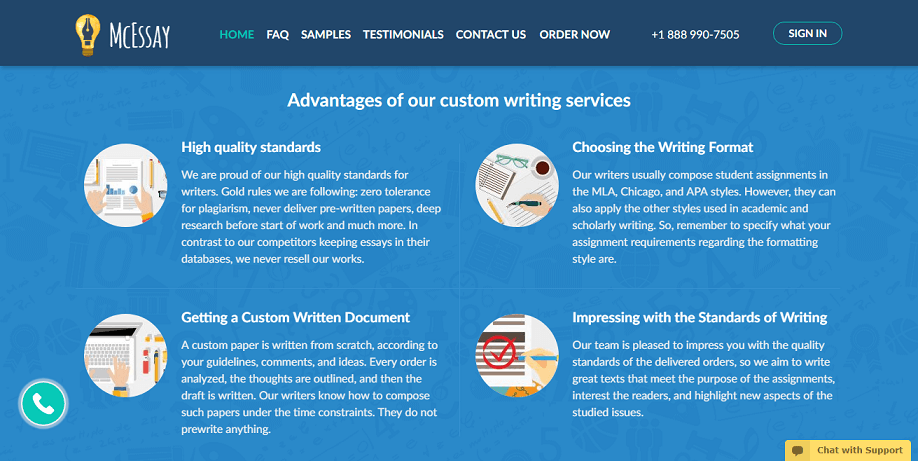 Customer Service – 6/10
If you have already invested in the service or you're still tempted by the service, you're going to want to know about the level of customer service that is on offer. However, while the website is let down in other areas, this section isn't too bad.
This is because you'll be able to contact the website using a chat service, a US toll-free phone number, sending a letter to the physical address (in Cyprus) or via email. However, it's worth mentioning that there is no Skype, no social media accounts or multiple department emails, meaning you may find yourself left in the dark.

Mary Walton's conclusion on McEssay.com
While McEssay seems like a professional academic writing service, it leaves a lot to be desired, and it may be worth exploring all the options that are available to you so you can find the best service for you.
Rated: 2.5