Many students are coming across the same problems of there simply aren't enough hours in the day to get everything done. This is a reoccurring problem for students around the world as mounting pressures from part-time jobs, social events and lecturers mean that deadlines approach at an alarming rate.
To alleviate this issue, many students are turning to custom essay writing services, like Xpert Writers, to have their assignments completed on their behalf. This question is, is this the right service for you?


Top Rated Essay Writing Services
Table of contents
Services – 4/10
My first stop on the website was the services page to see what assignments types were on offer. In total, there are 14 unique services, ranging from a standard essay and book/movie review to more complicated services such as dissertation writing and speeches.
In all, the list covers the main types of assignment types that students are after but, when you consider that the leading custom essay writing service offer in excess of 50+ services, this can feel very restrictive.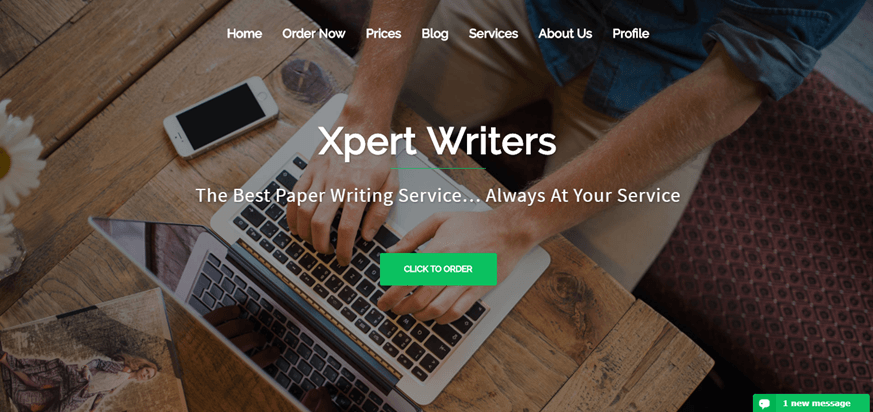 Pricing – 4/10
Heading over to the pricing page, I found a nice quote calculator you can use to get the exact price of your assignment. For a rough idea on price, a ten-page history article that's written to a premium quality with a three-day deadline will set you back around $268.
This is fairly affordable for most students but wouldn't be recommended as a regular service. However, once you add on the extras, such as editor proofreading, this will skyrocket to well over $300.
Content Quality – 2/10
I was quite shocked to see that there's no review or testimonials page on the website and it led me to believe that something was up. Searching online, I soon discovered why.
Many of the past customers of the website have complained about the abysmal quality of the content that they had received. There were reports that the content hadn't been written in native English and was riddled with mistakes.
It seems like if you don't order the proofreading service, then they simply don't do it as many students complained about their assignments being riddled with errors, typos and grammar mistakes and spelling issues were plentiful. There were also a handful of statements reporting high levels of plagiarism.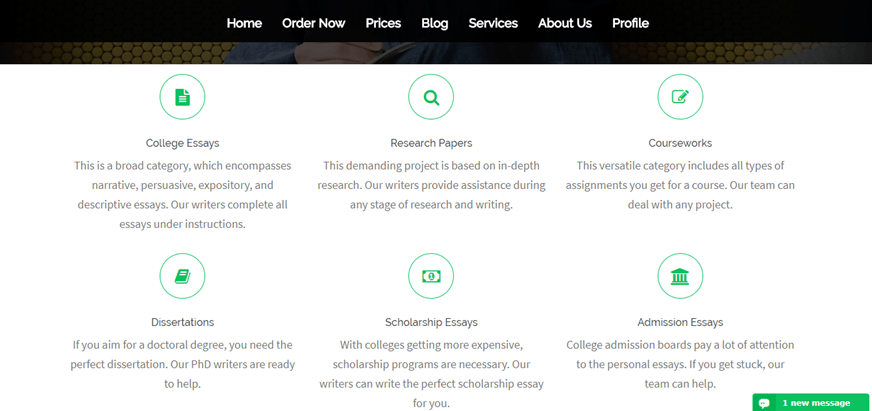 Customer Support – 1/10
Things didn't get much better. If you were to order from XpertWriters, or wanted to make a query, there are only two ways to contact the service. There's no contact page, and the US phone number and support email address are located in the footer.
There's no international phone number, no dedicated email addresses for departments, no Skype, no social media links and a limited hour live chat service.

Mary Walton's conclusion on XpertWriters.com
What started off as quite promising quickly turned into a poor experience. Xpert Writers may have a nicely laid out website, but the quality and consistency in the service itself just aren't there. All in all, I would highly recommend against using XpertWriters.com and instead take your business to a more reputable website.
Rated: 1.8