With the claims of being able to improve your academic performance, PapersLab.org is a custom essay writing service that aims to help you complete your writing assignments to get the grades you deserve and want in the fastest possible time.
However, before jumping in and placing an order, you'll want to make sure you're spending your money in the right place. Today, we're going to explore the ins and outs of Papers Lab to see whether this is the site you have been looking for.


Top Rated Essay Writing Services
Table of contents
Services – 4/10
Firstly, PapersLab has left me very confused. Upon accessing their website, you'll be taken to a site titled 'Best Custom Writing' and doesn't even seem to write custom essays or assignments, but rather provides you with a tutoring service that aims to share the information you need to get your work completed.
In short, if you're looking for a service that can write your paper for you, this is not it. If you do want a tutor who can help, this could be the site for you. All communications are seemingly made easy from Facebook Messenger, but there's no indication of what subjects or topics they're qualified to help with.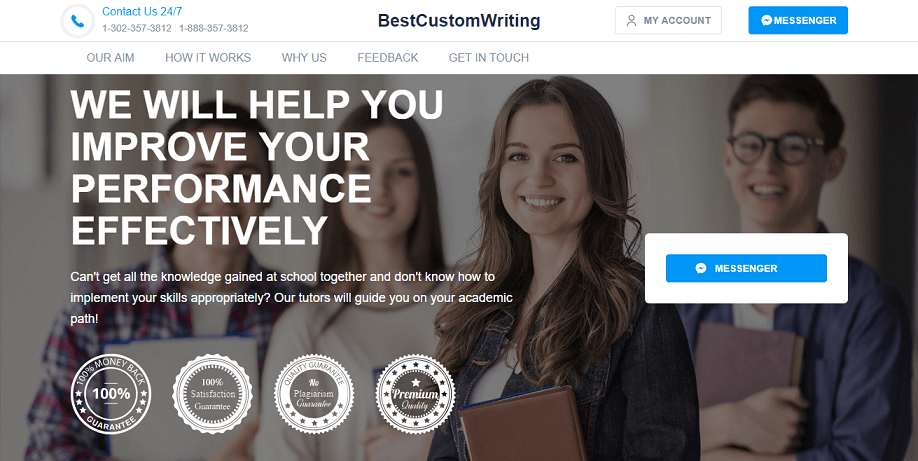 Pricing – 4/10
While the services are fairly confusing and misleading, the pricing system is even worse. There's no indication of what the pricing system is like or how much you'll have to pay, or even the ability to secure a quote.
The only guess here is that you'll have to talk to the tutor and ask for the quote yourself through Facebook Messenger, but this is completely illegitimate since they can ask for whatever they want, and you have no way to reference whether this is an acceptable price.
Content Quality – 4/10
Again, there's no way of knowing what this service is capable of. There are no reviews or testimonials to be found anywhere on the website and searching online is no different. There's no information on the quality of the PapersLab.org or what kind of content it produces.
Even when searching for 'Best Custom Writing,' there are no results since this search term is simply far too broad. This leads me to seriously doubt whether this site is legit or just a scam out to get your money.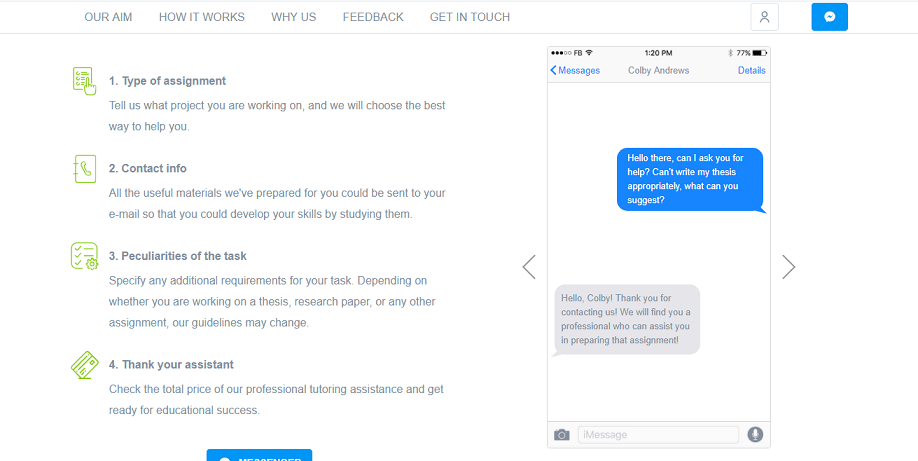 Customer Service – 4/10
As you can probably guess by now, the customer service experience offered by Papers Lab is practically non-existent. You can contact the company via Messenger or via their Sales email address, but that's it.
There're no phone numbers, no international support, no physical office address, social media links or Skype address; furthering my case that this company is a scam.

Mary Walton's conclusion on PapersLab.org
If this is a legit website and offers a professional tutoring service, PapersLab does a very good job at hiding it. With such a poorly executed business model, I would be completely surprised if anyone has used this site in the past, and I can't seem to grasp what they're trying to achieve. Be careful if you decide to proceed.
Rated: 2.2