When you're in the process of choosing the right custom essay writing service for you, not only are you looking for a service that delivers quality, but also one that can deliver within a lightning fast deadline, so you're not waiting around for it.
This is what you should expect from businesses nowadays, especially in online content writing. One of the services that claim to provide such a service is Same Day Essay, but is this the legit and reliable service you've been looking for?


Top Rated Essay Writing Services
Table of contents
Services – 5/10
Using the drop-down menu on the order form of the homepage, you can quickly see the services that SameDayEssay.com has to offer. This collection includes a broad range of paper types which includes anything from essays and book reports to dissertations and speeches.
It seems that there is also a range of editing and proofreading services available. While this is a substantial amount of service, I did notice a few key assignment types missing, meaning you may have to go elsewhere.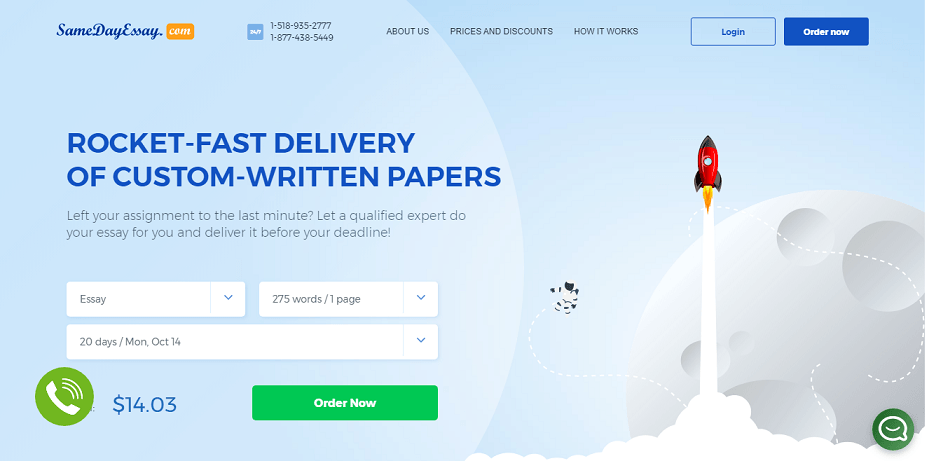 Pricing – 4/10
The price is worked out based on the type of paper you want, the academic level it needs to be written to, the deadline and then how many pages you want. Of course, as the title of this website suggests, you're probably going to want your paper within 24 hours.
To give you a rough guide to pricing, a ten-page essay that's written to a College level with a 24-hour turnaround time is going to set you back just under $300. This is an extortionate amount of money, and completely unsuitable for the majority of students.
Content Quality – 5/10
There are several reviews posted on the website, as well as several writer case studies so you can get to know some of the people who could be writing your assignment. However, none of these reviews give any clear information on what the quality is like. There's not even a sample page.
Searching online, the results weren't much better. In fact, the majority of reviews are negative. Scoring an average of 2/5, review sites described poor grammar typical with foreign writers and poor sentence structure.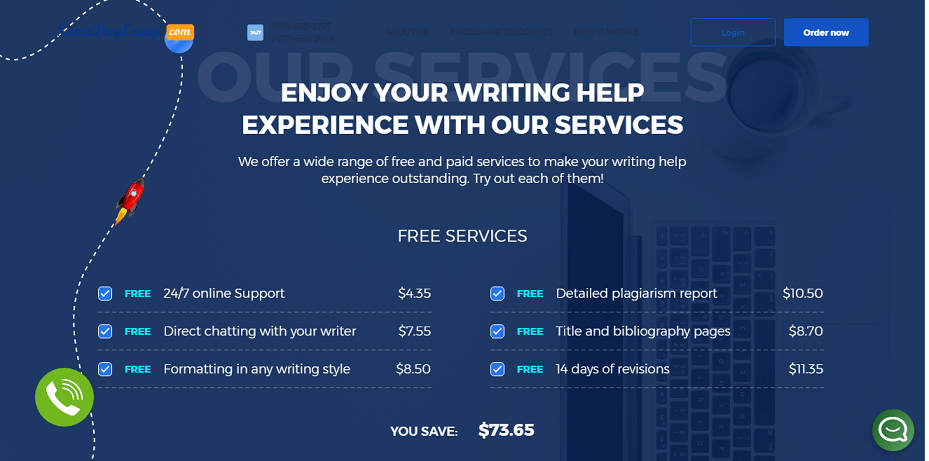 Customer Services – 5/10
When it comes to getting in contact with the service, whether you're asking for assistance on your order or requesting a refund, it's important to know the customer service team is there when you need them.
Unfortunately, your options here are limited. There's a single email address for no dedicated department, two toll-free phone numbers, and a live chat option. However, this isn't a 24-hour service, and there's no way to tell how long the staff are going to take to get back to your query.

Mary Walton's conclusion on SameDayEssay.com
All in all, SameDayEssay leaves a lot to be desired. While the fast turnaround times are admirable, especially with three same-day delivery options, the quality of the content is too inconsistent, and the price they are charging, using a website like this is sometimes not worth the risk.
Rated: 2.4